Submit now before it's too late!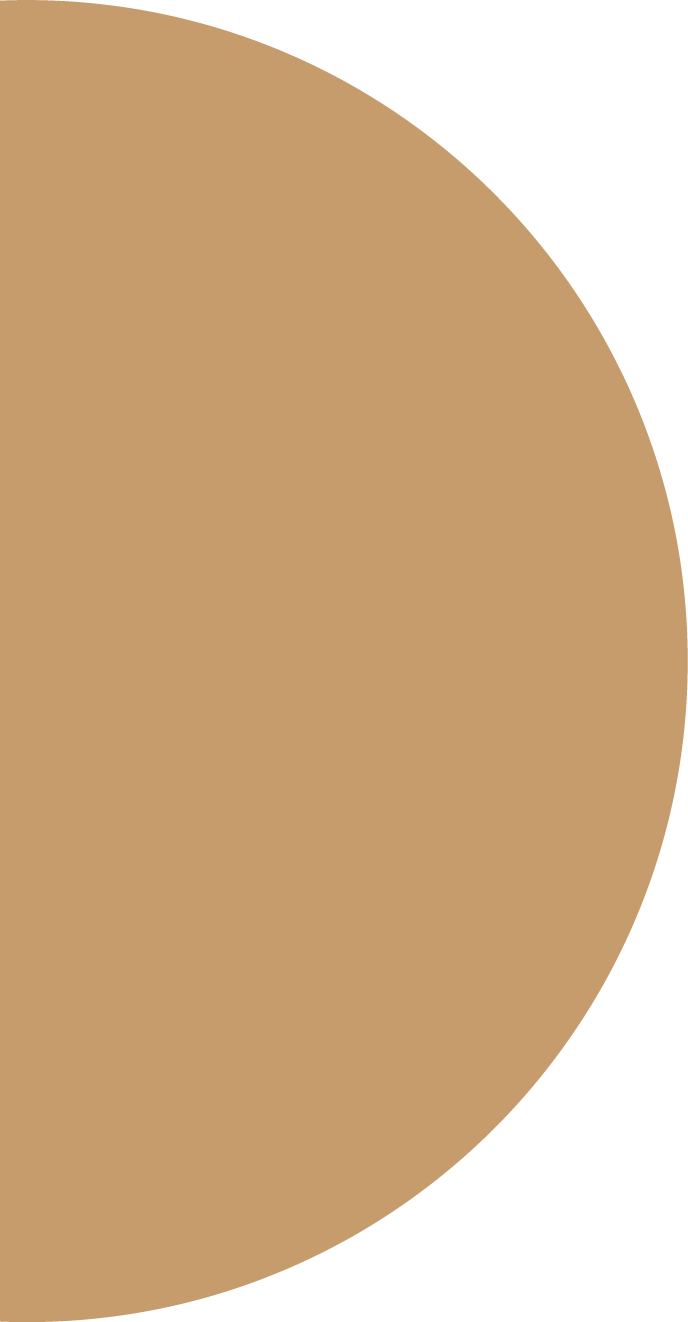 The Fall 2023
Feature Screenplay
Contest is Now OPEN!
With 2023 feature productions now ramping up to new levels, there has never been a better time to be a screenwriter… and never a better time to enter Hollywood's premiere screenplay competition!

This is where working industry professionals can help make 2023 the year to celebrate your screenwriting success.